BSc-ADS Programme Brochure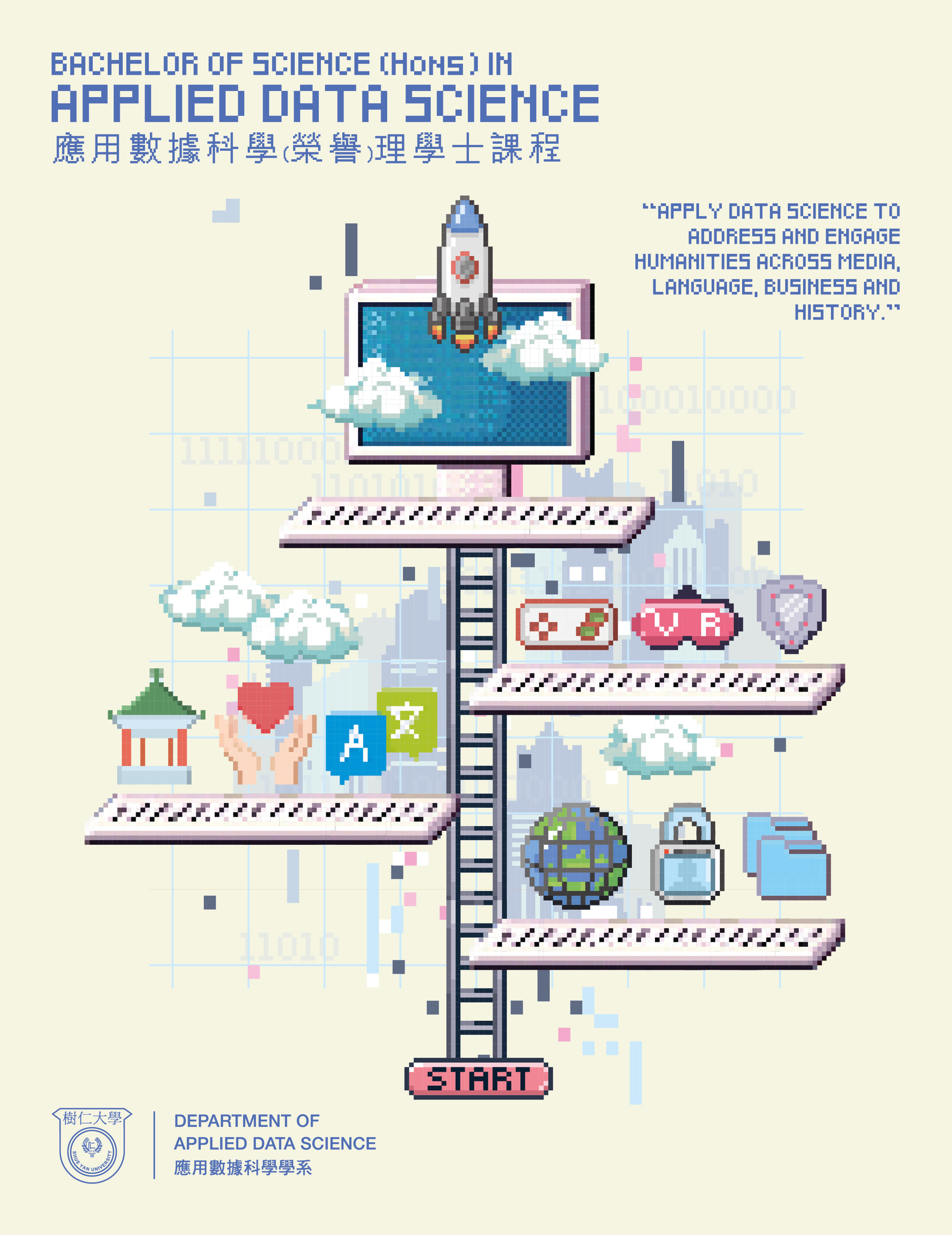 Updates
*** Admission Information Update ***
The Bachelor of Science (Honours) in Applied Data Science is now open for application for Year-1 & Year-2 entry of
academic year 2023.
* Call for Paper *
New Special Issue, "Embodied AI: from Robots to Smart Objects" for the journal Robotics, EISSN 2218-6581, Published by MDPI.
* Applied Data Science Career Opportunities *
The Department of Applied Data Science currently has vacancies open for academic posts (Professor / Associate Professor / Assistant Professor / Senior Lecturer / Lecturer).
Events
News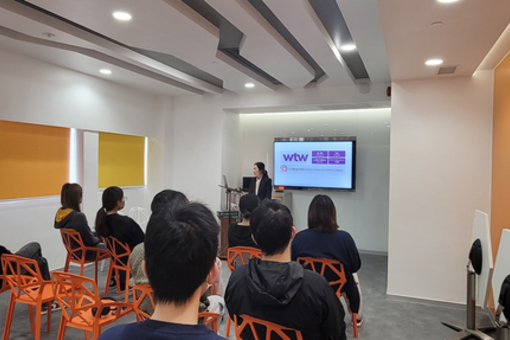 The first event in iFREE GROUP Innovation and Research Centre Colloquium Series 2022/23 seminar " Machine Learning in Insurance Applications " concluded successfully on 15 March 2023. It was a great honor to have Ms. Kylie Chen as our guest speaker for sharing.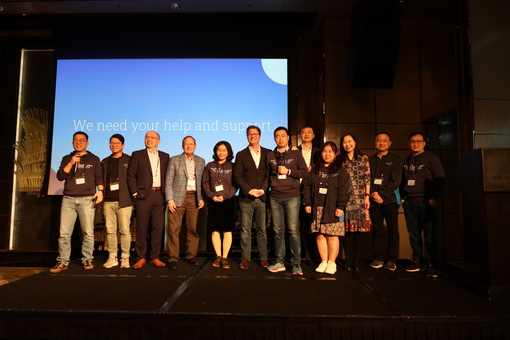 作為LFAPAC 開源佈道者,袁文貞博士被邀請出席Linux基金會亞太區開源領導力論壇 (2023年3月2日-3日),作為推動開源社區出貢獻。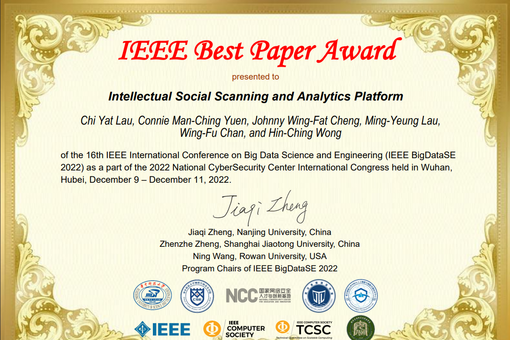 A research paper on social data analysis co-authored by Head of Department Dr. Connie Yuen and Lecturer Dr. Johnny Cheng was awarded the IEEE Best Paper Award in the 16th IEEE International Conference on Big Data Science and Engineering (IEEE BigDataSE 2022).