BSc-ADS Programme Brochure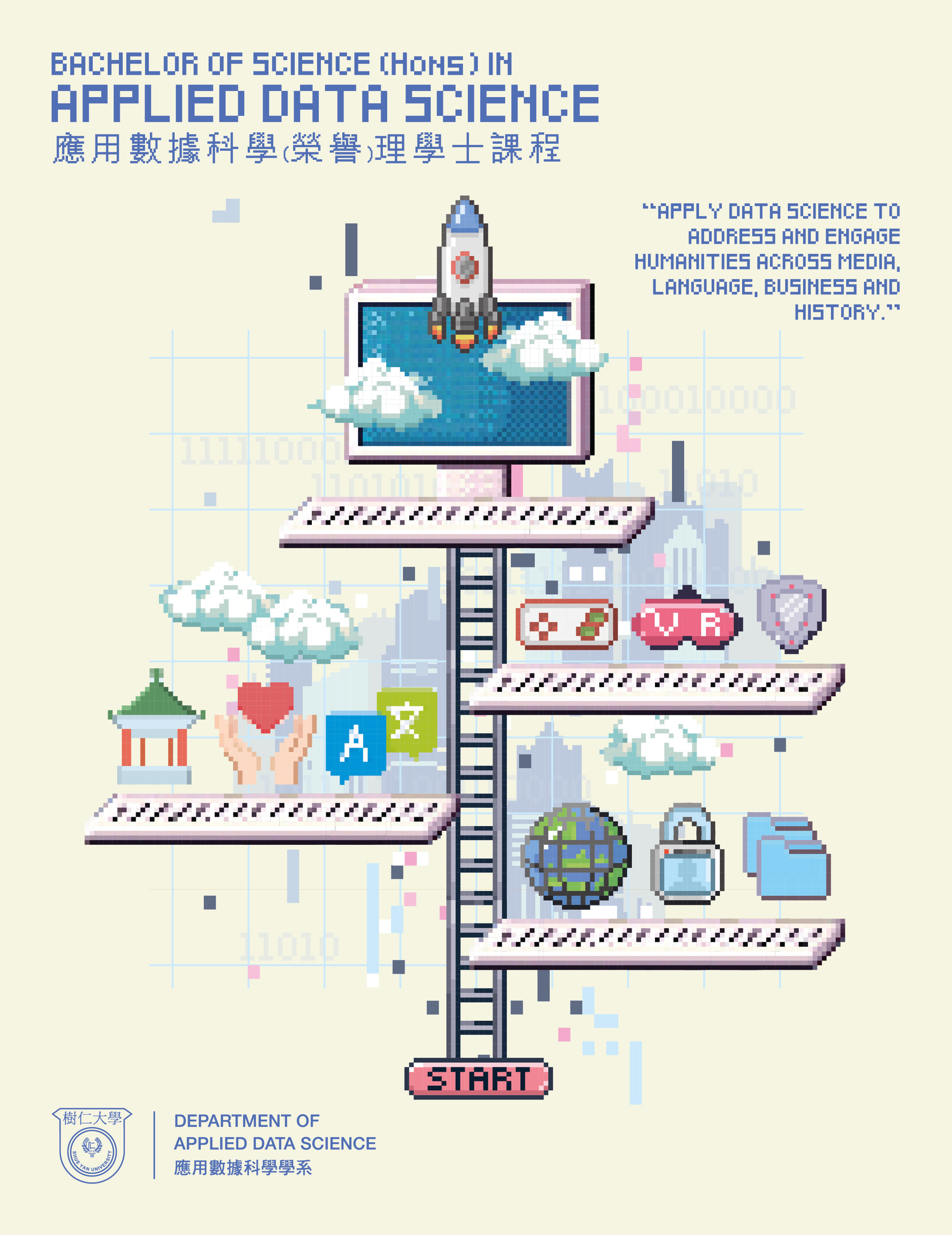 Updates
*** Admission Information Update ***
The Bachelor of Science (Honours) in Applied Data Science is now open for application for Year-1 & Year-2 entry of
academic year 2023.
* Call for Paper *
Positive Technology International Conference 2023 (PT 2023) - Call for proposals/papers (Final Call) and Conference Registration (Grant no.
UGC/IIDS15/H01/21
)
New Special Issue, "Embodied AI: from Robots to Smart Objects" for the journal Robotics, EISSN 2218-6581, Published by MDPI.
* Applied Data Science Career Opportunities *
The Department of Applied Data Science currently has vacancies open for academic posts (Professor / Associate Professor / Assistant Professor / Senior Lecturer / Lecturer).
Events
News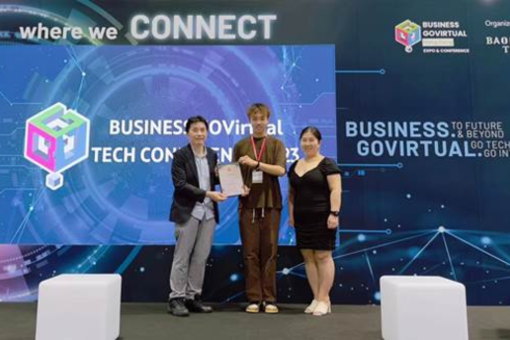 Hans, a first-year student of the Department of Applied Data Science at HKSYU, worked as an electronic product design assistant at GoPro (International) LTD from June to July this year. This internship experience made Hans have a fulfilling and meaningful summer vacation.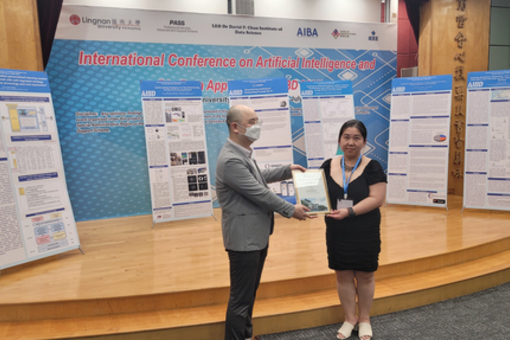 Dr. Connie Yuen presented her research work "Cloud Intelligence Assessment System for Identifying Developmental Dyslexia of Chinese Language" in International Conference on Artificial Intelligence and Big Data Applications (AIBD 2023).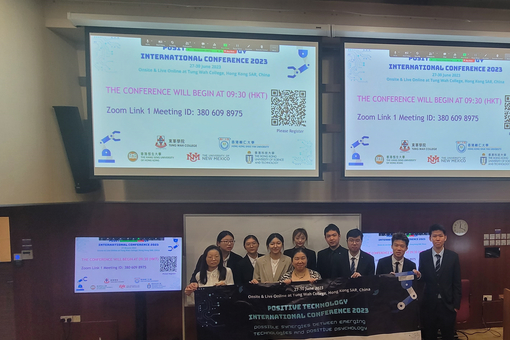 ADS Year 1 students presented 3 papers in Positive Technology International Conference during 27 to 30-June-2023.