BSc-ADS Programme Brochure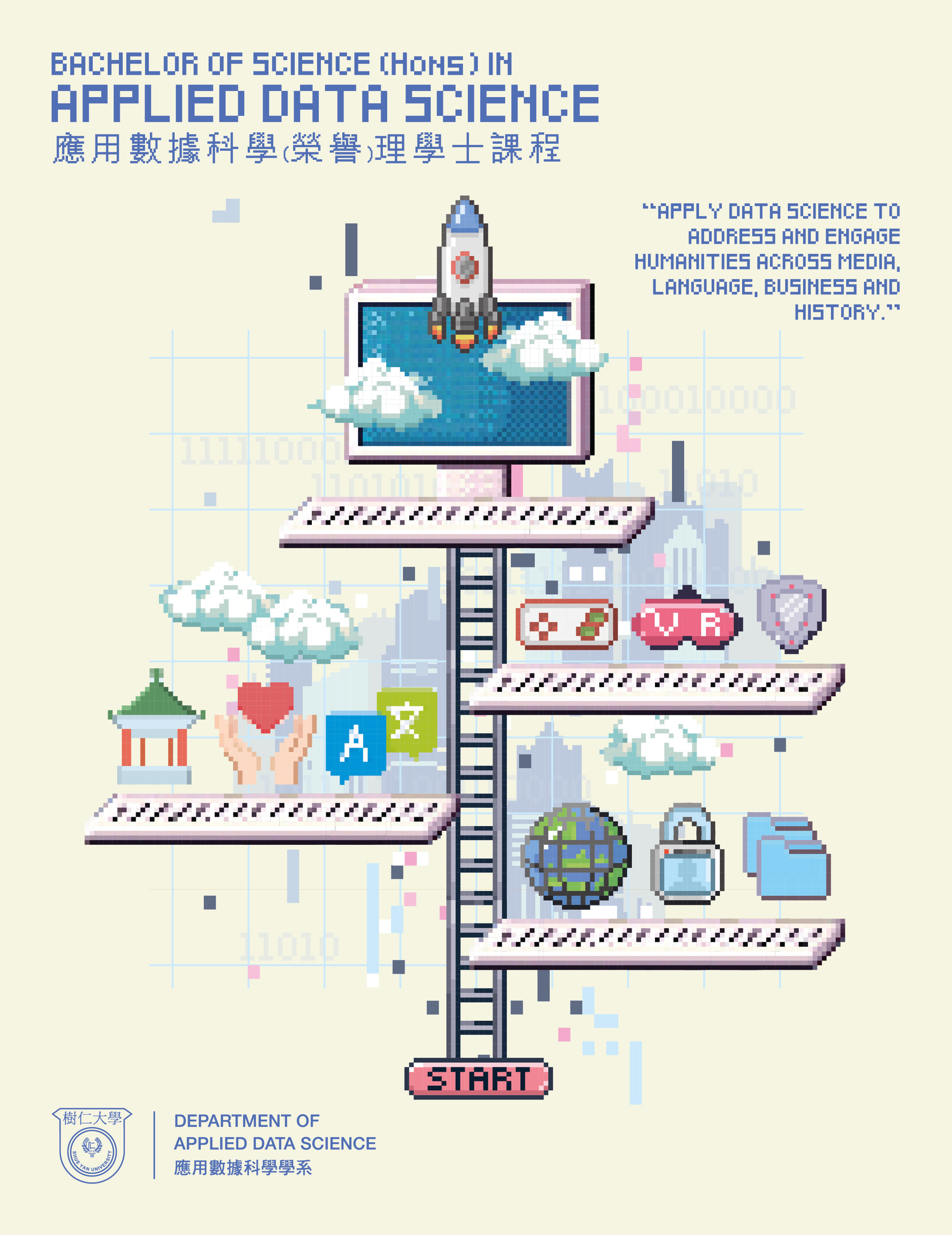 Updates
*** New Undergraduate Programme ***
The Bachelor of Science (Honours) in Applied Data Science will open for application for Year-1 & Year-2 entry of
academic year 2023.
* Call for Paper *
New Special Issue, "Embodied AI: from Robots to Smart Objects" for the journal Robotics, EISSN 2218-6581, Published by MDPI.
* COMSNETS 2023 Graduate Forum : Call For Papers *
Paper Submission : 7th November 2022 (AoE)
Notification of Acceptance : 27th November 2022
Camera-ready Submission : 4th December 2022
* Applied Data Science Career Opportunities *
The Department of Applied Data Science currently has vacancies open for academic posts (Professor / Associate Professor / Assistant Professor / Senior Lecturer / Lecturer).
Events
News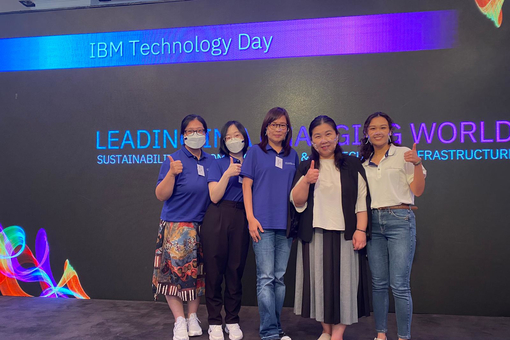 In IBM Technology Day on 30 Aug 2022, Dr. Connie Yuen shared the story of SYU's digital transformation journey on the stage. The Big Data Lab is equipped with IBM Cloud Pak for Data, which helps teachers and students to analyze data by using low-code or no-code approach. SYU's digital transformation journey is still on the way. We are working hard to work with IBM partners in the future.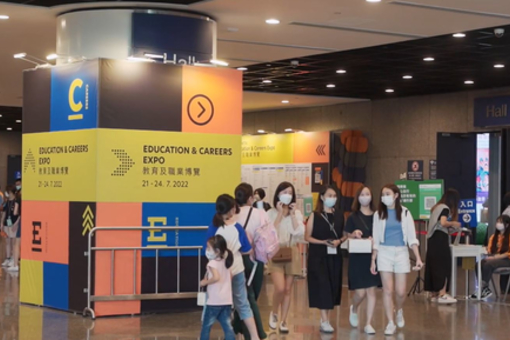 Department of Applied Data attended two Education Expo in July 2022 (The 28th Hong Kong International Education Expo and HKTDC Education & Careers Expo 2022). There are talks on the topic "Big data is everywhere - How to equip yourself ?" and VR driving demo are displayed for visitors' experience. Both are well-received by people interested in Data Science.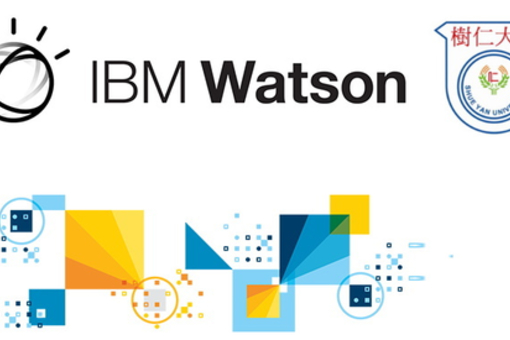 IBM香港宣佈香港樹仁大學(仁大,HKSYU)在IBM Cloud Pak for Data上擴充部署,採用領先市場的自然語言處理技術IBM Watson Discovery,促進和重塑樹仁博雅教育模式。