BSc-ADS Programme Brochure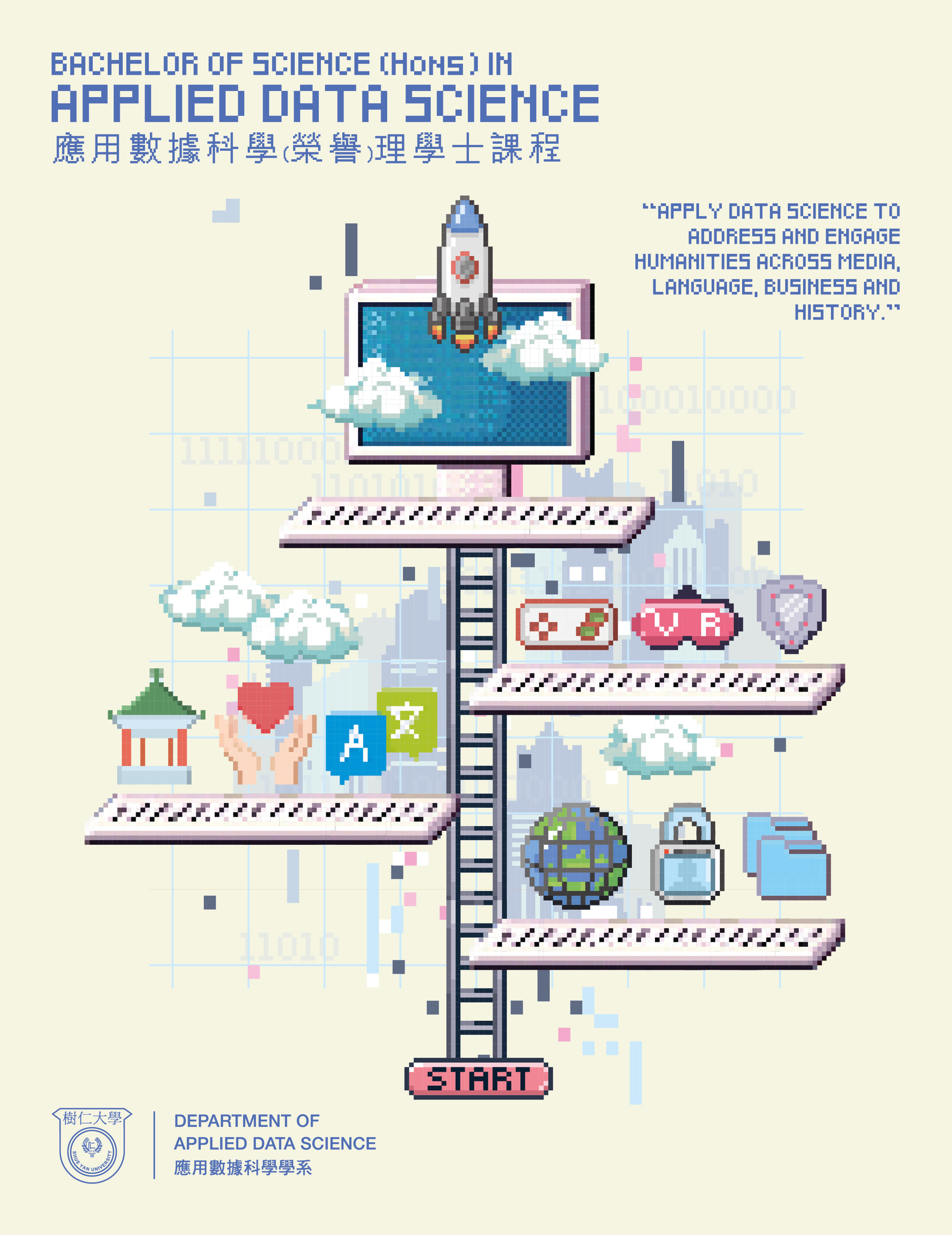 Updates
*** Admission Information Update ***
The Bachelor of Science (Honours) in Applied Data Science is now open for application for Year-1 & Year-2 entry of
academic year 2023.
* Call for Paper *
New Special Issue, "Embodied AI: from Robots to Smart Objects" for the journal Robotics, EISSN 2218-6581, Published by MDPI.
* Applied Data Science Career Opportunities *
The Department of Applied Data Science currently has vacancies open for academic posts (Professor / Associate Professor / Assistant Professor / Senior Lecturer / Lecturer).
Events
News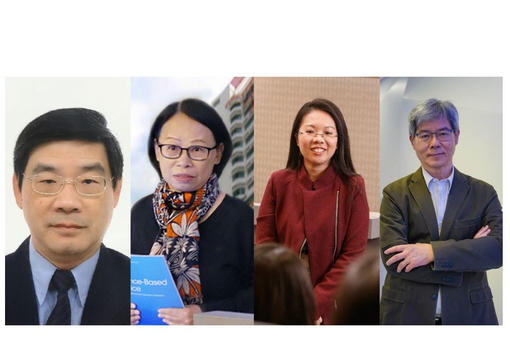 Four HKSYU researchers are in the World Top 2% most cited scientists in a report recently released by Stanford University. Two of them are from Department of Applied Science. The report reflects the research impacts to the academic community produced by colleagues and the recognitions of their works internationally.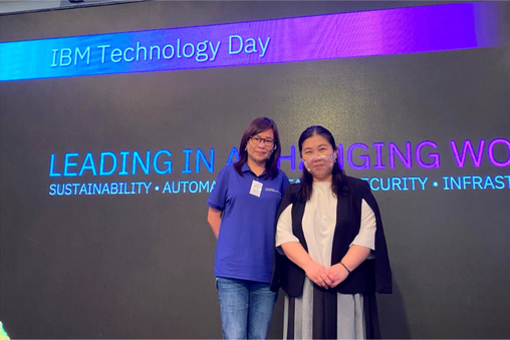 應用數據科學學系系主任、愛訊集團創新及研究中心總監 、 大數據實驗室主任袁文貞博士(上圖右)於8月30日出席IBM Technology Day,分享仁大在疫情下如何積極發展數碼人文,確保仁大在數碼時代中保持競爭力。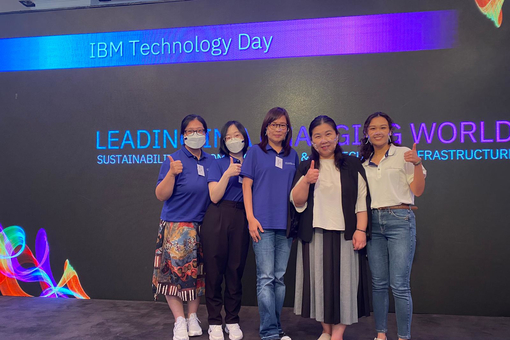 In IBM Technology Day on 30 Aug 2022, Dr. Connie Yuen shared the story of SYU's digital transformation journey on the stage. The Big Data Lab is equipped with IBM Cloud Pak for Data, which helps teachers and students to analyze data by using low-code or no-code approach. SYU's digital transformation journey is still on the way. We are working hard to work with IBM partners in the future.