BSc-ADS Programme Brochure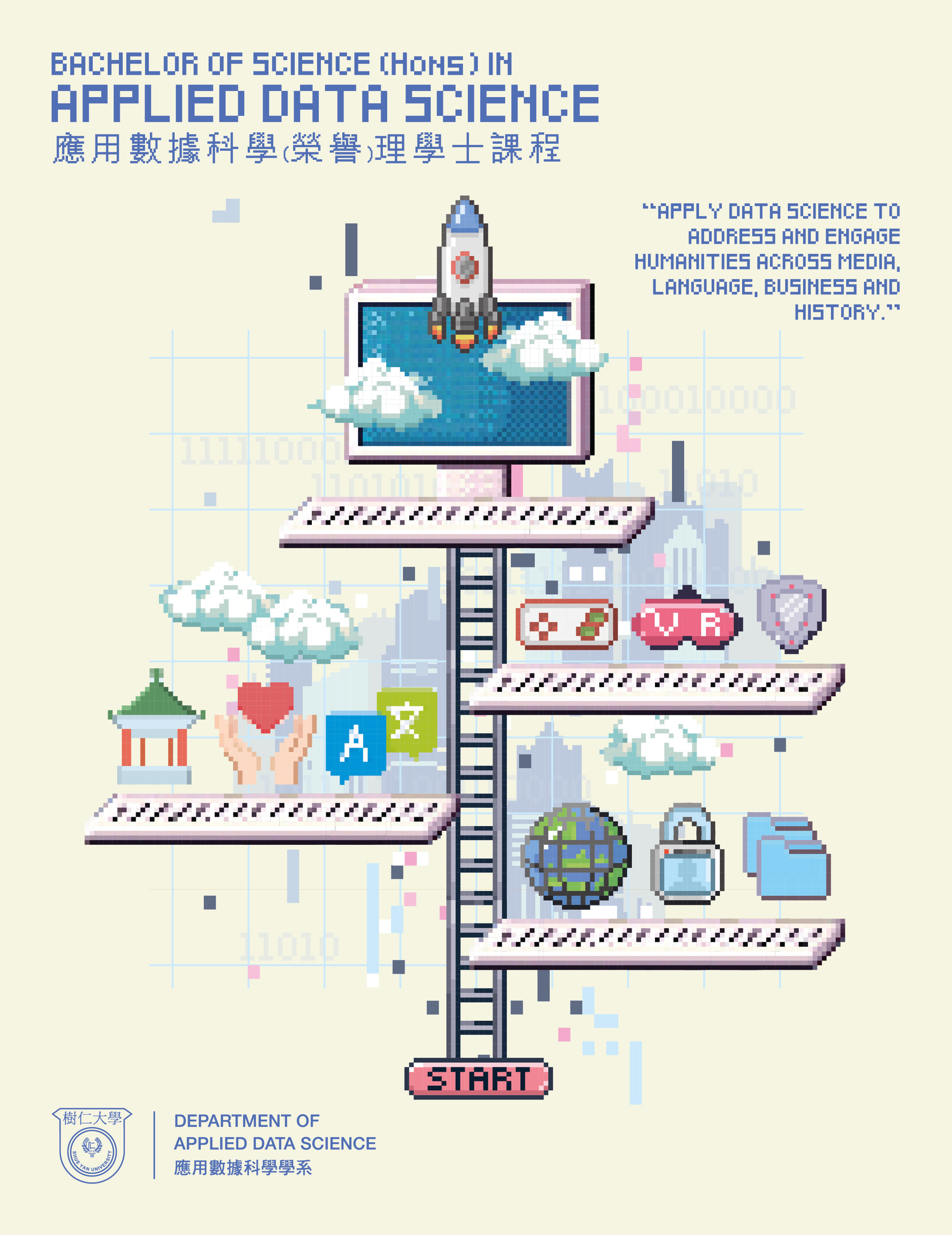 Updates
*** New Undergraduate Programme ***
The Bachelor of Science (Honours) in Applied Data Science is now open for application for Year-1 entry of
academic year 2022.
* Call for Paper *
New Special Issue, "Embodied AI: from Robots to Smart Objects" for the journal Robotics, EISSN 2218-6581, Published by MDPI.
* Applied Data Science Career Opportunities *
The Department of Applied Data Science currently has vacancies open for academic posts (Professor / Associate Professor / Assistant Professor / Senior Lecturer / Lecturer).
Events
News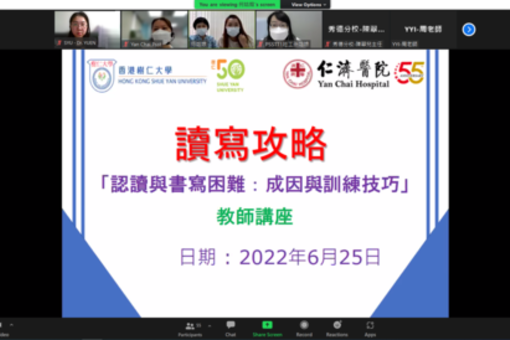 應用數據科學學系袁文貞博士現正與仁濟醫院合作研發一套智能中文讀寫障礙(書寫困難)檢測系統。在2022年6月25日,仁大和仁濟合作舉辦兩場線上講座。
Dr. Connie Yuen is recently collaborating with Yan Chai Hospital to develop a Cloud Intelligence Assessment System on Identification on Developmental Dyslexia of Chinese Language. Two sessions of online talk were held on June 25, 2022.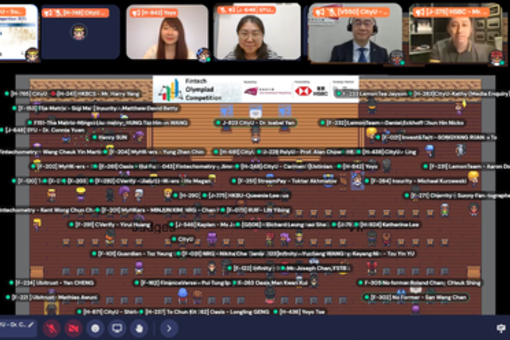 Dr. Connie YUEN, was invited to be one of the judges in Fintech Olympiad 2022 (FTOL 2022) hosted by City University of Hong Kong on 28 May 2022 (Saturday). A total of 32 teams participated in the FTOL 2022.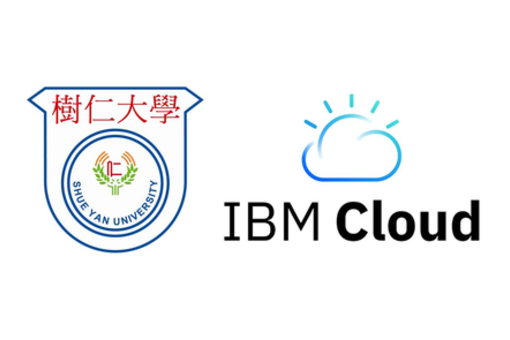 IBM Cloud Pak for Data is a new platform introduced into HKSYU. Predict outcomes faster using this platform built with data fabric architecture. Collect, organize and analyze data, with AI features to dynamically create, train, manage, and monitor AI and advanced models.