BSc-ADS Programme Brochure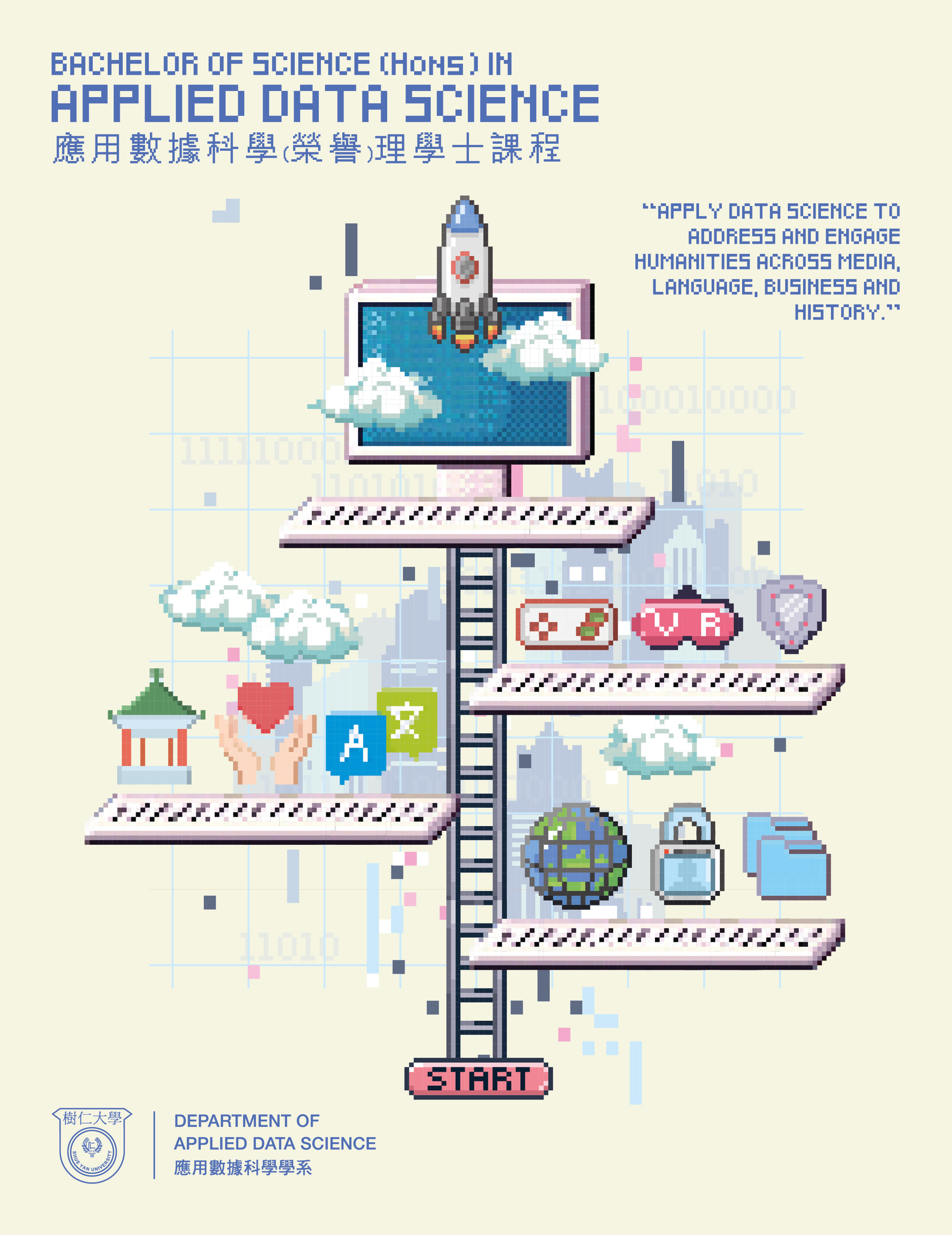 Updates
*** Admission Information Update ***
The Bachelor of Science (Honours) in Applied Data Science is now open for application for Year-1 & Year-2 entry of
academic year 2023.
* Call for Paper *
Positive Technology International Conference 2023 (PT 2023) - Call for proposals/papers (Final Call) and Conference Registration (Grant no.
UGC/IIDS15/H01/21
)
New Special Issue, "Embodied AI: from Robots to Smart Objects" for the journal Robotics, EISSN 2218-6581, Published by MDPI.
* Applied Data Science Career Opportunities *
The Department of Applied Data Science currently has vacancies open for academic posts (Professor / Associate Professor / Assistant Professor / Senior Lecturer / Lecturer).
Events
News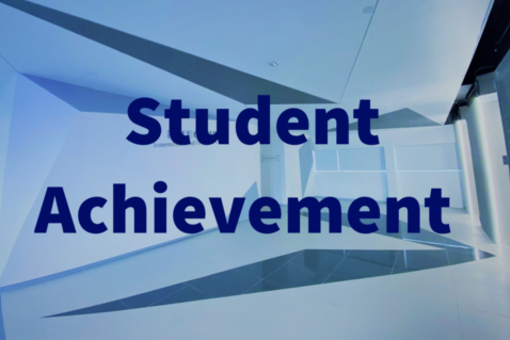 We are here to gladly announce some outstanding achievements by our ADS students in 2023 summer. The department will continue to support and encourage our students.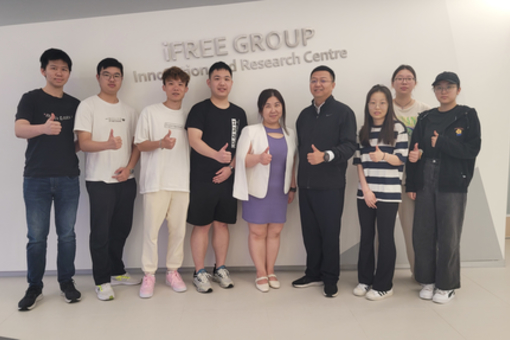 Prof. Haohuan FU, who is a Professor of Department of Earth System Science in Tsinghua University, visited Department of Applied Data Science on 27 May 2023. ADS students presented the demonstration in Big Data Lab and Robotic Lab. Prof Fu shared his study and work experiences to ADS students and answered students' questions.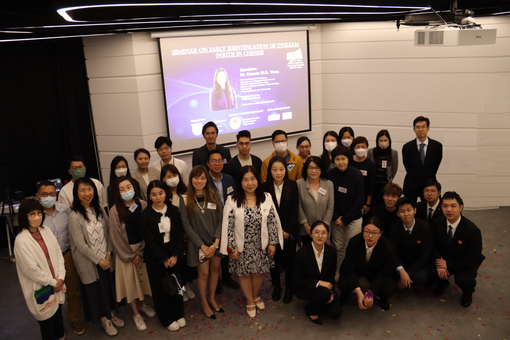 香港樹仁大學應用數據科學學系主辦的研討會於2023年4月26日舉行,研討會的目的是向參加者介紹由香港樹仁大學應用數據科學學系系主任袁文貞博士領導研究的有關幼兒書寫困難檢測系統和訓練遊戲開發與介紹專案,