BSc-ADS Programme Brochure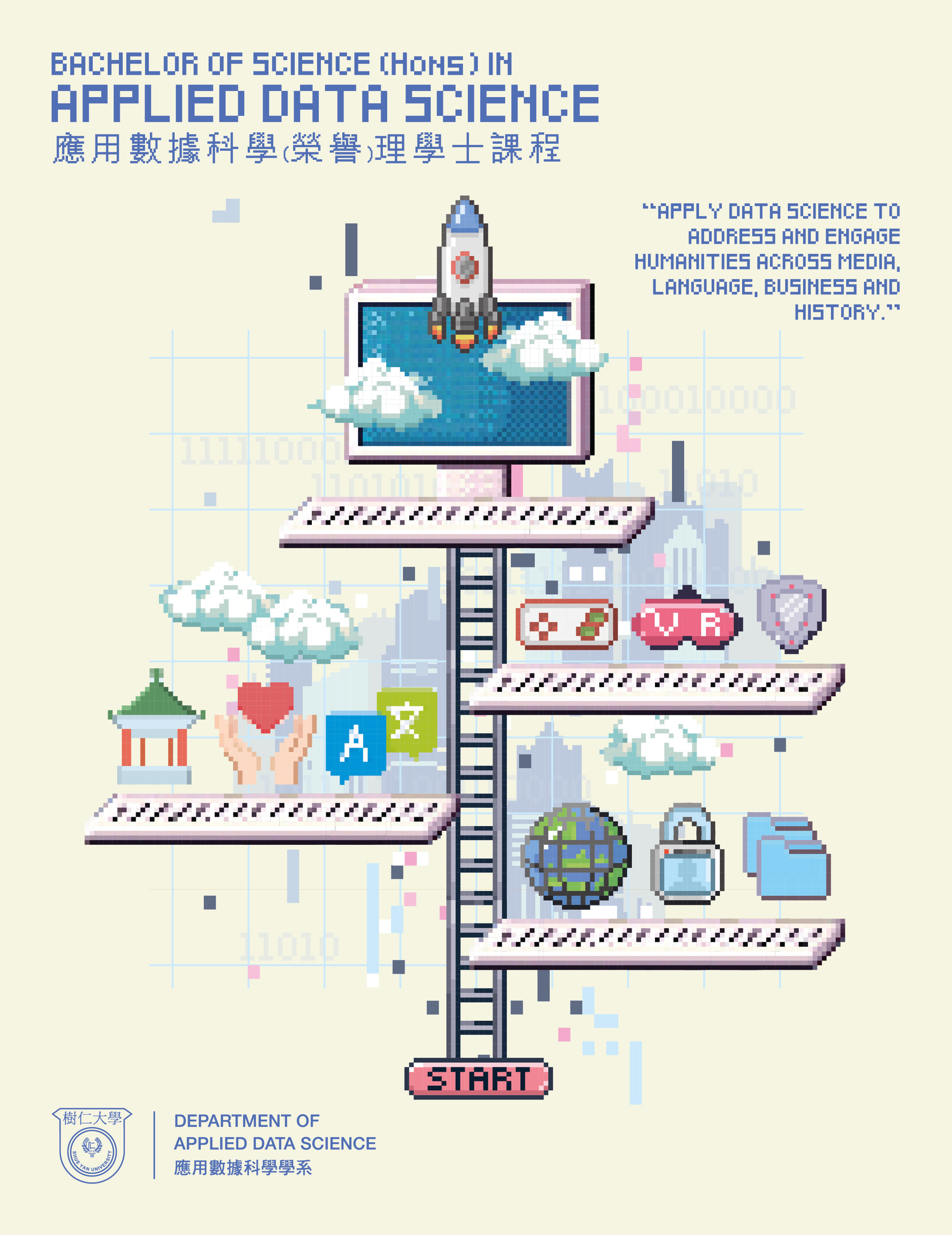 Updates
*** New Undergraduate Programme ***
The Bachelor of Science (Honours) in Applied Data Science is now open for application for Year-1 entry of
academic year 2022.
* Call for Paper *
New Special Issue, "Embodied AI: from Robots to Smart Objects" for the journal Robotics, EISSN 2218-6581, Published by MDPI.
* Applied Data Science Career Opportunities *
The Department of Applied Data Science currently has vacancies open for academic posts (Professor / Associate Professor / Assistant Professor / Senior Lecturer / Lecturer).
Events
News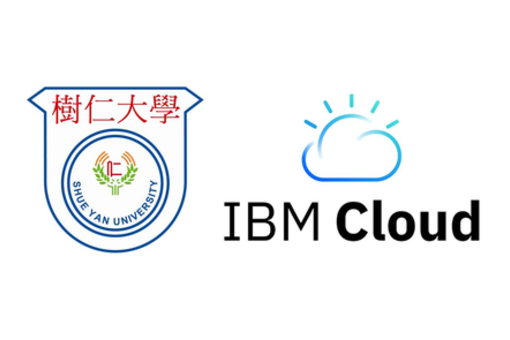 IBM Cloud Pak for Data is a new platform introduced into HKSYU. Predict outcomes faster using this platform built with data fabric architecture. Collect, organize and analyze data, with AI features to dynamically create, train, manage, and monitor AI and advanced models.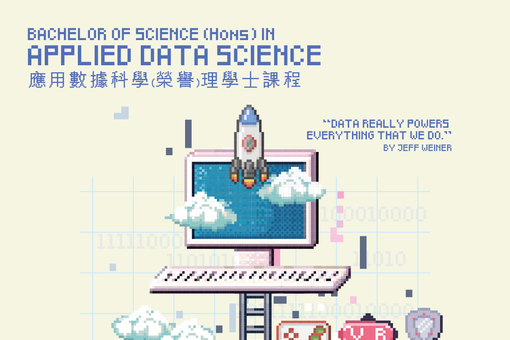 The Department of Applied Data Science is offering the first Bachelor of Science programme in Shue Yan University. The Bachelor of Science with Honours in Applied Data Science (BSc-ADS) is now open for application for Year-1 entry of academic year 2022.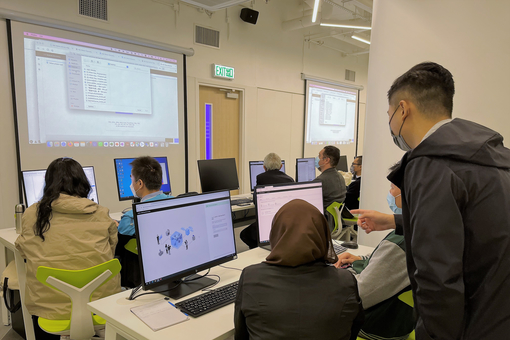 身處數碼科技年代,數據分析在教育學習領域中擔當了重要的角色,要令所有人懂得如何應用它成為重要一課。但對非科技科學生和學系來說,分析大數據的技術及工具很複雜難用。因此,仁大選擇了IBM Cloud Pak® for Data平台,解決這個難題,令數據分析變得更簡單。